Royal Navy frigate scrambled to shadow Russian warship in English Channel
Portsmouth-based HMS St Albans is the Royal Navy's very high readiness ship and has been tasked to keep watch on Russian Slava-class cruiser Marshall Ustinov.
A navy spokesman said: "The Russian unit – accompanied by an auxiliary ship and tug – recently left the Mediterranean and was tracked by allied French naval warships through the Bay of Biscay."
He added that St Albans was "prepared to monitor the Russians as they entered the Channel, taking over the watch from the French warships".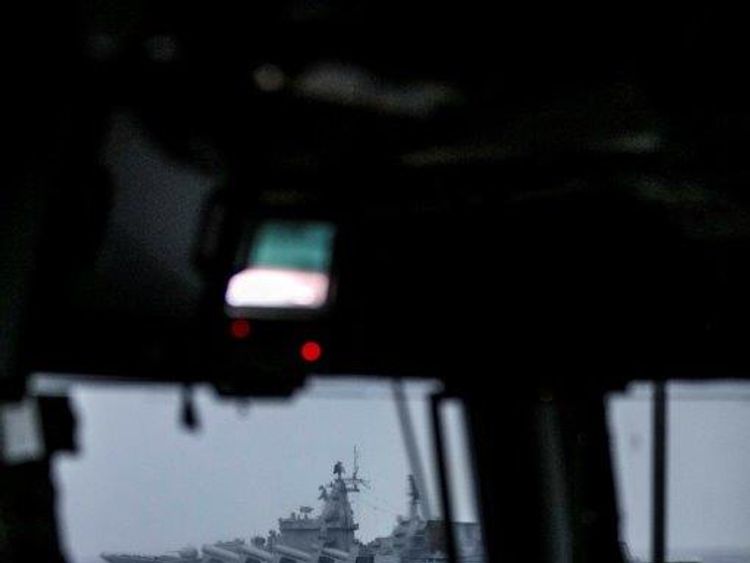 Commander John Cromie, the commanding officer of HMS St Albans, said: "In this instance the interaction between St Albans and Marshal Ustinov has proven both cordial and professional, reflecting the mutual understanding of customs that exist between professional mariners.
"My crew are however trained to the very highest standard and are prepared to respond to any eventuality."
The Type 23 frigate – a class of warship built for the UK's Royal Navy – has deployed its Merlin helicopter to observe the movements of the task group.
The UK will continue to monitor it as it navigates along the south coast and eventually leaves UK territorial waters.
The commanding officer of the Royal Navy's aircraft carrier HMS Queen Elizabeth has spoken of the "eye-watering" level of Russian naval activity in the Atlantic region in recent years.
Before setting sail from Portsmouth in August, Captain Jerry Kyd said: "The increase in Russian activity we have seen in the last couple of years is frightening and for national security reasons it just underlines why we need to maintain a balanced, strong and able, capable fleet."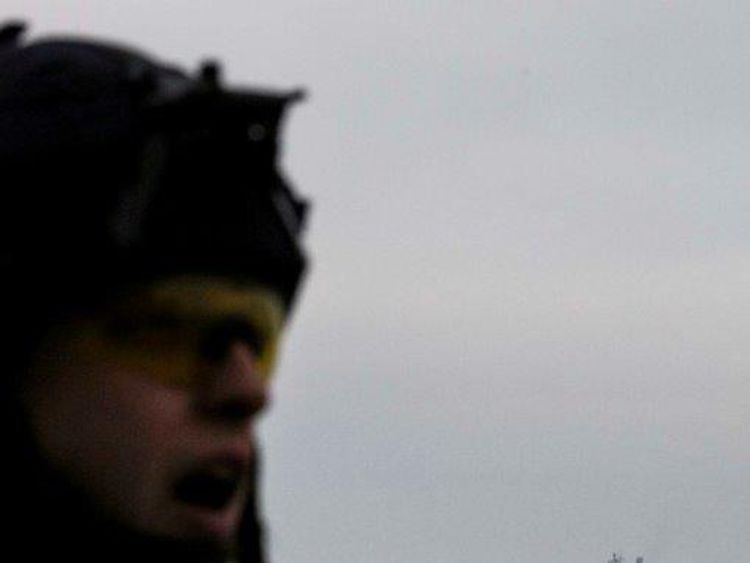 St Albans monitored the new Russian warship Admiral Gorshkov last Christmas.
At the beginning of the year, frigate HMS Westminster was dispatched to keep track of two Russian frigates and their support vessels returning to the Baltic after operations in the Middle East.
On 7 August, Type 45 destroyer HMS Diamond sailed from Dover, Kent, to monitor the Russian destroyer Severomorsk and the Marshal Ustinov.
The RAF is also involved in monitoring Russian activity. In January, two Russian Blackjack bombers were intercepted by the RAF over the North Sea.
Source: Read Full Article