Premature baby born during lockdown helps with marriage proposal
A mother who gave birth prematurely during lockdown is celebrating getting engaged – after her partner popped the question with the help of their newborn son.
After giving birth to a baby boy called Cobie 10 weeks early at King's Mill Hospital in Mansfield, Sian Stafford's partner John Sellars decided it was the right time to propose.
But he wanted to do it in a special way which involved their son, who was two days old at the time.
Mr Sellars carefully planned the surprise on the neonatal intensive care unit with the help of nurses, who placed a note in Cobie's incubator alongside the engagement ring he had bought.
The note asked: "Mummy, will you marry my daddy?"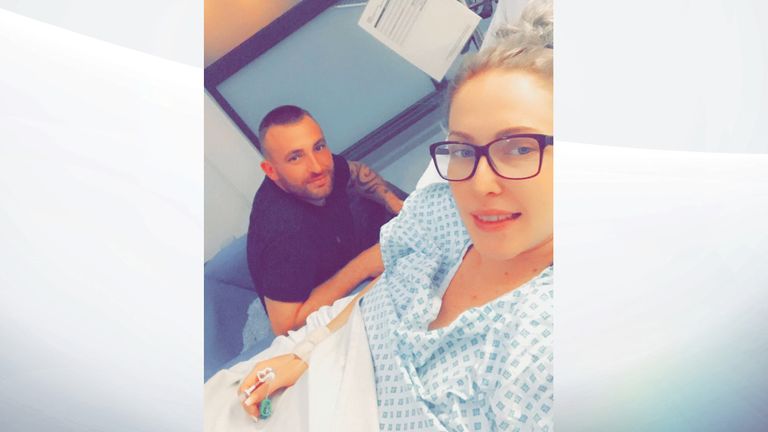 Following the proposal, Ms Stafford said she was "shocked" and "overwhelmed".
She said: "When we got back on to the unit, the nurses told me that Cobie had been taken off his CPAP [continuous positive airway pressure] breathing machine and so I needed to go and look, as I would be able to see his face more.
"I was concentrating so much on Cobie that I didn't even notice the note and the ring at first!
"But then John said; 'Look, I think Cobie wants to know something!', then I read the note and it was such a surreal but happy moment."
Mr Sellars, who admitted not being "the romantic type," said he wanted to lift his partner's spirits following a difficult time.
Source: Read Full Article