One third of Brits cutting down on meat, Waitrose survey finds
The numbers reveal a huge shift towards plant-based eating in the UK, with one in eight people now identifying as vegetarian or vegan.
The release also comes days after the editor of Waitrose Food magazine, William Sitwell, resigned over an email in which he joked about "killing vegans".
The supermarket's statistics show that 9.5% of people are vegetarian and 3% vegan, with 60% having cut out meat and dairy products in the last five years.
According to the Vegan Society, the amount of people adopting a purely plant-based diet quadrupled between 2014 and 2018, while demand for meat-free food in supermarkets increased by 987% last year.
Reasons for the change, according to Waitrose, include concerns about animal welfare (55%), health reasons (45%) or environmental concerns (38%).
Mr Sitwell's rant against meat-free living, emailed in response to a writers' pitch for a series about veganism, suggested articles could focus on how to "interrogate" vegans and "expose their hypocrisy".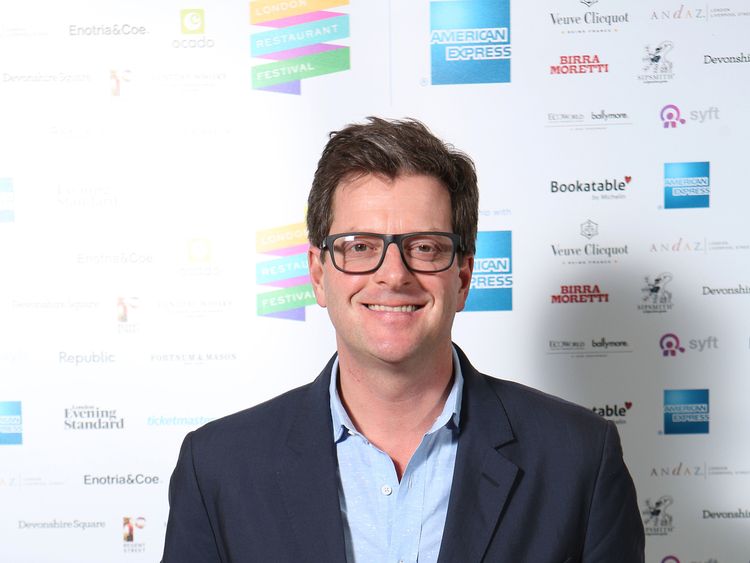 Many surveyed by his employer happily admitted to occasionally loosening their dietary restrictions, however, with around half of vegetarians and vegans saying they occasionally eat meat, on weekends or special occasions.
A fifth of consumers, meanwhile, describe themselves as flexitarian: eating more plant-based meals while occasionally eating meat.
In some areas the growing vegan trend has transformed offerings at supermarkets and restaurants.
Sales of non-dairy milks made from things like oats and almonds have tripled since 2015 according to market research firm Mintel, while outlets including Pizza Express, Byron and even Wetherspoon now offer extensive vegan menus.
"Being mindful of how we live and eat has become a priority in today's world," Waitrose managing director Rob Collins said.
"As we become increasingly mindful of our own health, the wellbeing of our family and that of the planet, we're reshaping how we shop, cook and eat."
Source: Read Full Article