Thief steals Leicester City shirt left in tribute at Thai embassy
The man was filmed waiting near the Thai Embassy in London before taking the item when the street had emptied.
The Sun reports that the shirt was left with a note dedicated to Vichai Srivaddhanaprabha, who died alongside his assistants Kavenporn Punpare and Nusara Suknamai, pilot Eric Swaffer and his partner and co-pilot Izabela Lechowicz at the home ground on Saturday.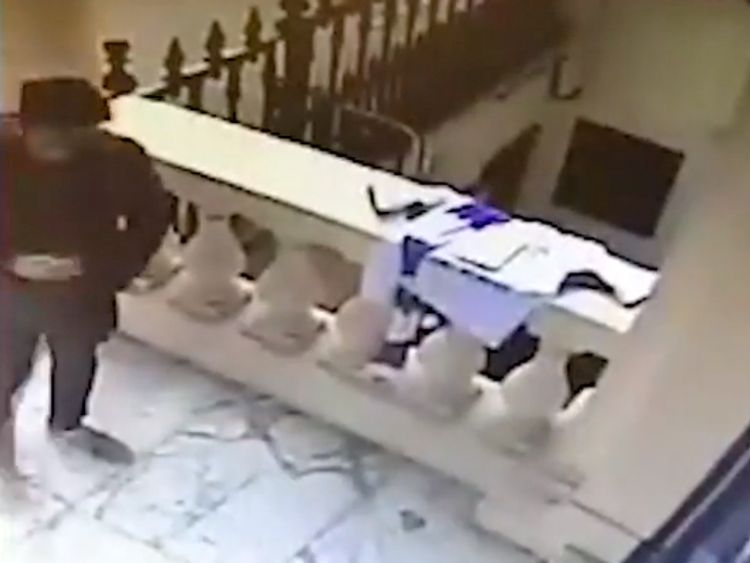 The footage shows the thief moving the handwritten note and a scarf before stuffing the shirt into his rucksack.
It is not known if the theft has been reported to police.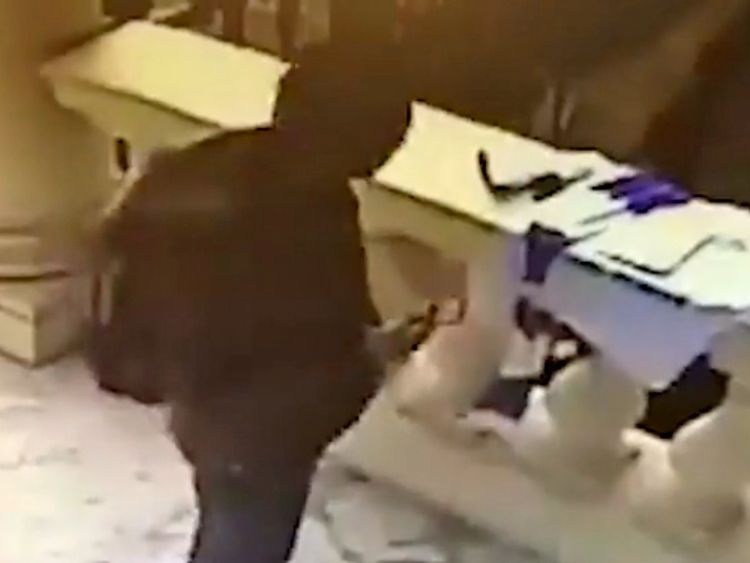 The 60-year-old owner was hugely popular with fans and players and helped the team to win the Premier League title in 2016.
Tributes have continued to grow outside the club's North Stand while a group of Buddhist monks held a service earlier this week.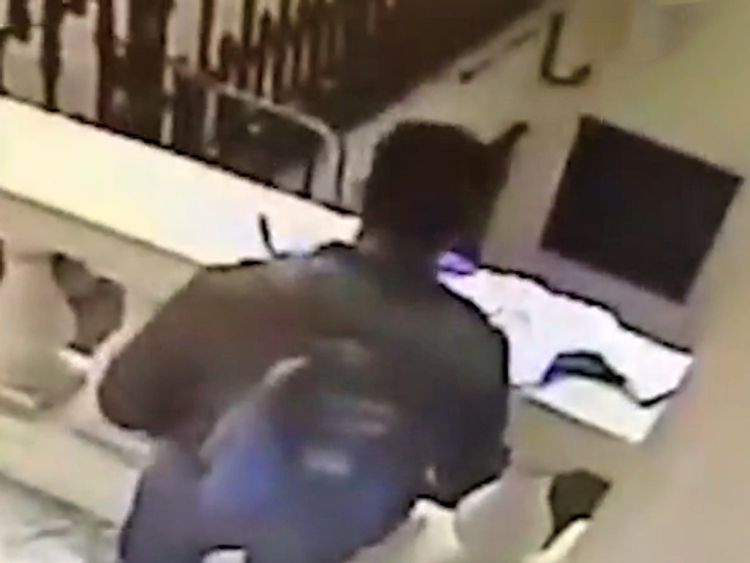 On Wednesday Leicester vice chairman Aiyawatt Srivaddhanaprabha paid an emotional tribute to his father Vichai and promised to continue his legacy after the Foxes chairman's death.
The 33-year-old, known as 'Top', posted on Instagram: "I would like to thank everyone from the bottom of my heart for this overwhelming support.
"What happened made me realise how important my dad was to many people all over the world and I am touched by how many people kept him close to their hearts.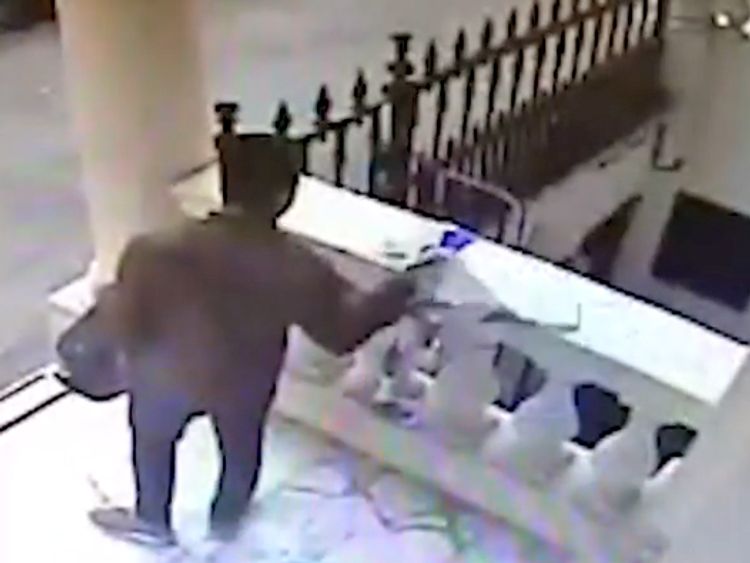 "I am extremely proud to have such an extraordinary father. From him I have received a very big mission and legacy to pass on and I intend to do just that.
"I know I will receive the support to make this happen and I am so grateful for all your messages and kind words.
"For a long time, my father taught me to be strong and to take care of my family. He had a way of teaching me about life and work without making it seem like a lesson. He was my mentor and role model.
"Today, he left me with a legacy to continue and I will do everything I can to carry on his big vision and dreams.
"My family and I would like to thank each and every one of you for your sincere kindness and good intentions during the most difficult time for us.
"I miss you dad, with all of my heart."
Source: Read Full Article