Spice Girls: It's people power now, not girl power
Melanie Brown, Melanie Chisholm, Geri Horner and Emma Bunton announced a six-date tour of the UK last week – minus Victoria Beckham.
Extra dates were added to the reunion after fans vented their frustration at missing out in the rush for tickets.
The band were known for their girl power message during the 90s, but Bunton told The Sun of a change in message more than 20 years on.
She said: "It's people power. We're about equality and bringing everyone together."
Bandmate Horner, aka Ginger Spice, was also keen to back one particular woman, saying Prime Minister Theresa May did not have an "easy position".
She told the paper: "Britain, come together whatever it is, come together and sort our solutions out together, that's the most important thing.
"We don't have to agree on politics, it's bigger than that. You can just support a woman doing the best she can and that's it."
The 90s pop sensations broke ticket sale records as fans waited in an online queue of more than 700,000 people – prompting the band to add extra dates.
The Spice World tour will kick off at the Etihad Stadium in Manchester on 29 May 2019 and they will play three dates in the city.
They will play two dates at Wembley Stadium in London, with shows on 13, 14 and 15 June and an extra date in Coventry, with a further show at the Ricoh Arena on 4 June.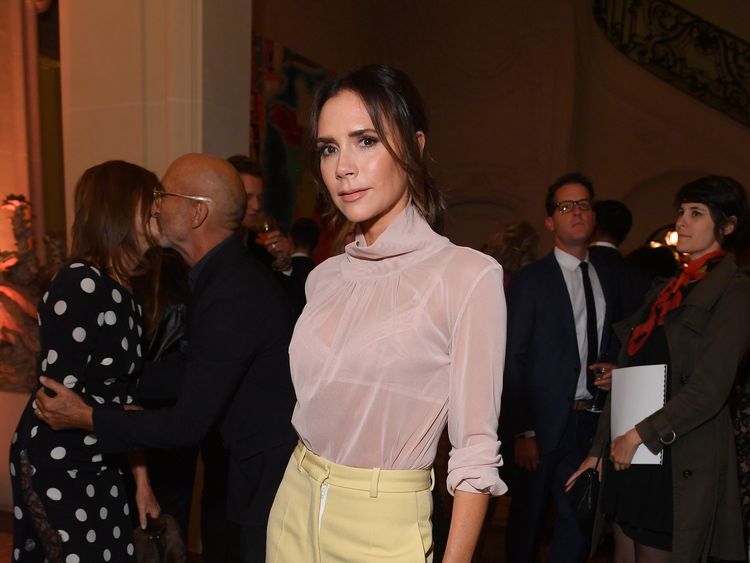 Andrew Parsons, managing director at Ticketmaster, said: "Demand for Spice Girls was off the chart. They have smashed through Ticketmaster UK's records becoming the busiest ever sale.
"There were millions of people on our site searching for tickets, with a queue at one point of well over 700,000.
"Hundreds of thousands of tickets were sold to happy fans across the country within minutes. Congratulations to the girls.
"From what we saw, they could have played nearly every night for a year."
Source: Read Full Article