Russell Bishop trial: Alleged killer's lawyer accuses father of dead schoolgirl
Russell Bishop, a 52-year-old former roofer, is on trial for the second time over the murders of Karen Hadaway and Nicola Fellows.
The girls had been playing in the park on the outskirts of Brighton before they went missing in October 1986.
Their bodies were found later, after they had been sexually abused and strangled.
Opening the defence case at the Old Bailey, Bishop's lawyer Joel Bennathan QC said police had spent "32 years building a case against the wrong man".
He told the jury the law allowed questions to be asked which may suggest another person carried out the "awful attacks".
Mr Bennathan then pointed the finger at Nicola's father Barrie Fellow, saying he was "complicit" in sexual abuse.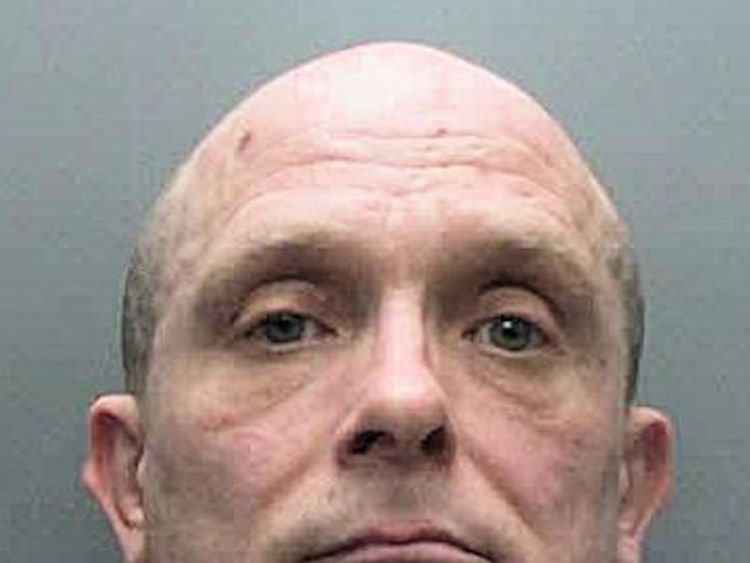 "We will ask questions of witnesses to show that when the girls went missing there was someone very close to them who has no alibi," the lawyer said.
"That someone made comments after the killings that are far more incriminating than anything Russell Bishop said.
"That someone is someone who may actually – unlike Mr Bishop – have been able to order Nicola Fellows to meet him in Wild Park."
"That someone has a guilty secret – that he has been complicit in the sexual abuse of Nicola Fellows, which shows an interest in paedophilic sex.
"In the end it might mean he could not let Nicola Fellows tell the world what has been happening. That person is her father Barrie Fellows."
Bishop was acquitted of the girls' murder in 1987 but the Court of Appeal ordered a new trial after DNA evidence emerged.
In 1990, Bishop was convicted of the kidnap, indecent assault and attempted murder of a seven-year-old girl on the South Downs but he denies murdering Nicola and Karen.
Karen's mother Michelle Hadaway told jurors at the Old Bailey that she had raised concerns about Nicola's father in 1989, three years after the girls were killed.
In a letter written to her local councillor and Bishop's uncle, she had said: "I'm afraid that Barrie Fellows' strange and unnatural behaviour since my daughter was murdered has not got any better."
He had allegedly told her it was "lucky Karen had not been beaten before she died", a comment she described as strange because she had not yet been told what had happened.
She also told jurors she did not like her daughter playing at Nicola's house, saying: "I just did not particularly like some of the people who used to go in or out of there".
Nicola's mother Susan Eisman said her daughter had not liked Bishop at the time she went missing, adding: "There's no way she would have agreed to go to the park with him".
Source: Read Full Article