Manchester United star Nemanja Matic defends choice not to wear poppy
Matic didn't have a poppy on his shirt during the side's 2-1 victory at Bournemouth on Saturday, but has worn them in previous years.
The Serbian explained the symbol now reminds him of the fear he felt when his country was bombed in 1999.
In a statement on Instagram, Matic said: "I recognise fully why people wear poppies, I totally respect everyone's right to do so and I have total sympathy for anyone who has lost loved ones due to conflict.
"However, for me it is only a reminder of an attack that I felt personally as a young, frightened 12-year old boy living in Vrelo, as my country was devastated by the bombing of Serbia in 1999. Whilst I have done so previously, on reflection I now don't feel it is right for me to wear the poppy on my shirt.
"I do not want to undermine the poppy as a symbol of pride within Britain or offend anyone, however, we are all a product of our own upbringing and this is a personal choice for the reasons outlined.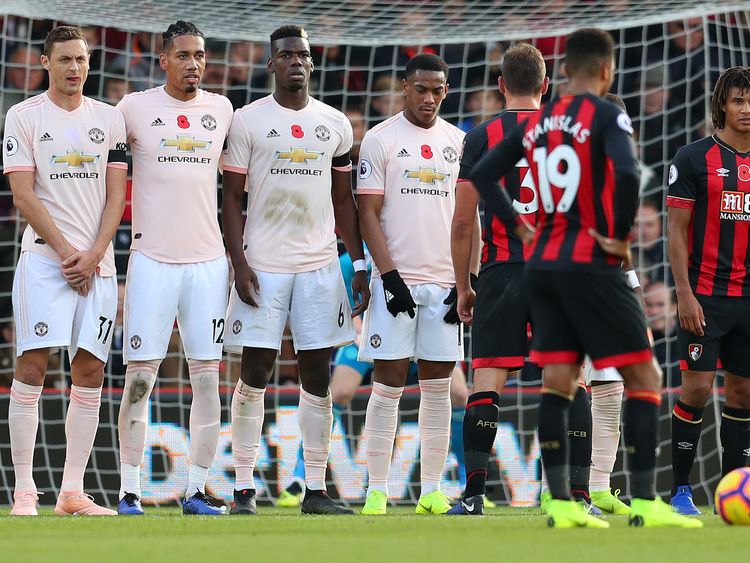 "I hope everyone understands my reasons now that I have explained them and I can concentrate on helping the team in the games that lie ahead."
The NATO bombing in Vrelo was part of the campaign to force Serbian soldiers out of Kosovo.
Matic's decision comes after Stoke City star James McClean faced a backlash for not wearing a poppy on his shirt.
McClean is an Irish Catholic from Derry, and doesn't wear a poppy because of the Bloody Sunday massacre, in which 13 protesters were shot dead by British soldiers.
The FA said it would be investigating him after he used an "offensive word" in an Instagram post which thanked supporters for their backing but criticised "uneducated cavemen" who he said sang an anti-Irish song every time he came close.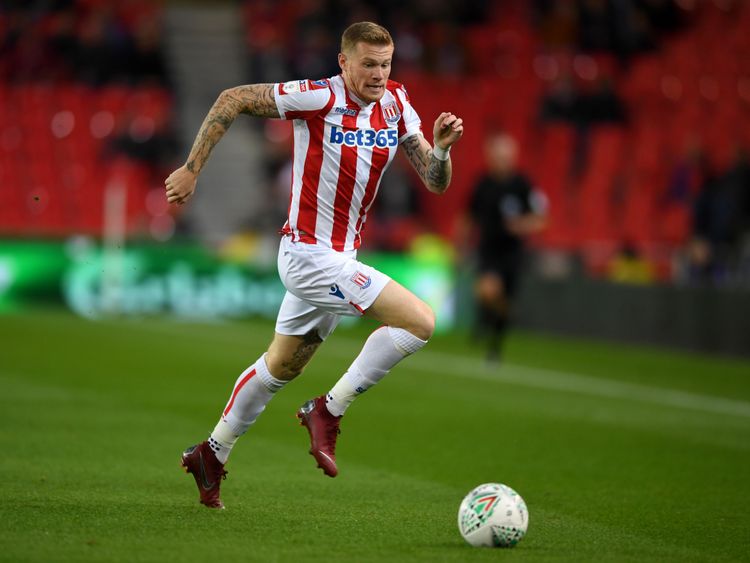 In a statement, the FA said: "Stoke City's James McClean has been warned by The FA for his use of an offensive word on social media. We are satisfied that the rest of the player's postings do not breach FA Rules and, therefore, no further disciplinary action will be taken.
"The FA adds that any discriminatory language or behaviour aimed at any person or persons of nationality or faith, as we understand may have been experienced by the player in this case, is unacceptable."
McClean said he has faced sectarian abuse, death threats and chanting every week, which he and his family "turn a blind eye" to.
Source: Read Full Article