Five men arrested over Grenfell Tower effigy bonfire video
Officers said they arrested two 49-year-olds, a 55-year-old, another man aged 46 and a 19-year-old after they handed themselves in to a south London police station on Monday night.
It comes after Theresa May condemned the video, which emerged online, calling it "utterly unacceptable".
The footage, which prompted an outcry on Monday, showed a large flammable model marked "Grenfell Tower", complete with paper figures of people at their windows before it was set on fire.
The blaze at the west London block of flats in June last year killed 72 people.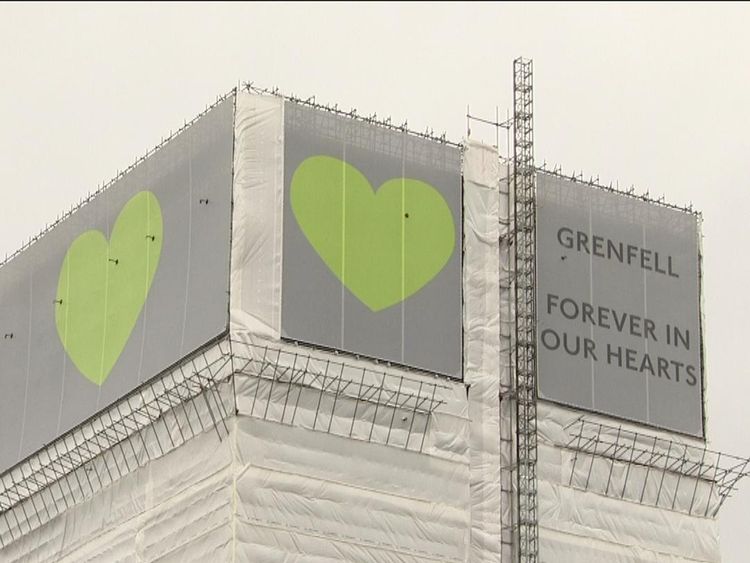 Responding to the clip, the prime minister tweeted: "To disrespect those who lost their lives at Grenfell Tower, as well as their families and loved ones, is utterly unacceptable."
Home Secretary Sajid Javid also condemned the video, calling it "disgusting, shameful, behaviour".
In the video, members of the group can be heard laughing and shouting "help me, help me".
As the fire climbs up their effigy, one of the people question whether they should have put the tower on upside down, because the fire started on the 10th floor.
One person shouts "jump out the window" while another offers the original fire brigade advice before the scale of the tragedy was understood, saying "stay in your flats".
Another voice can be heard saying "that's what happens when they don't pay their rent".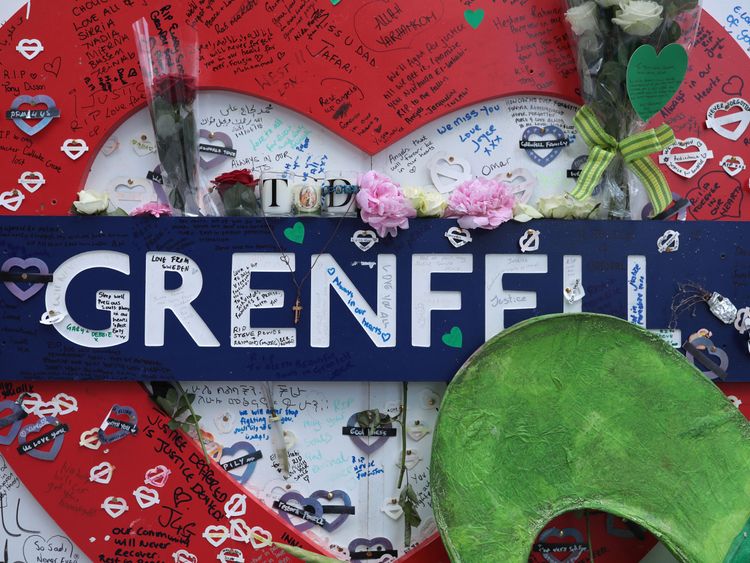 Earlier, Scotland Yard said its Grenfell Tower investigation team was "taking this matter very seriously", adding: "Any offences that have been committed will be fully investigated."
Commander Stuart Cundy said: "I am frankly appalled by the callous nature of the video posted online.
"So many people lost so many loved ones, and many more have been deeply affected. To mock that disaster in such a crude way is vile."
London Fire Commissioner Dany Cotton described the footage as "appalling and disturbing", adding it "cannot be justified on any level".
In a statement, the Justice4Grenfell campaign group said: "This was an unnecessary sickening act of hate against those who, through no fault of their own, have experienced the worst since 14 June 2017."
The video comes as families and survivors of the Grenfell tragedy continue to listen to evidence at the inquiry into the 2017 blaze.
Source: Read Full Article