Female police officer thrown from car by armed robber
Armed with weapons and wearing a balaclava Owen Smith had robbed a Tesco in Horsham, stealing cigarettes alcohol and cash with another man.
But he was disturbed by a patrolling police car that happened to pull up in the store's car park,.
The 29-year-old thief ran at it with a baseball bat, opening the door and attacking PC Ellie Young in the driver's seat, pulling her from the vehicle.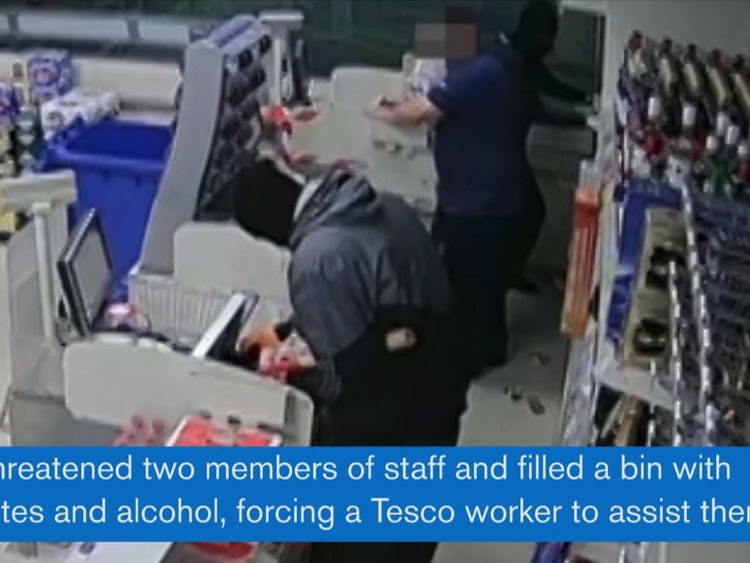 CCTV shows the officer and her colleague PC Vicky Canales immediately leaping up to continue to tackle Smith, despite receiving injuries to her arms, legs, neck and shoulders.
Police officers were on their way to the scene after a staff member of Tesco Express managed to escape the robbery and alert authorities.
Smith managed to get into the driving seat, but other members of the public and the newly arrived officers rushed to the vehicle as it moved, preventing his attempt to make a speedy getaway.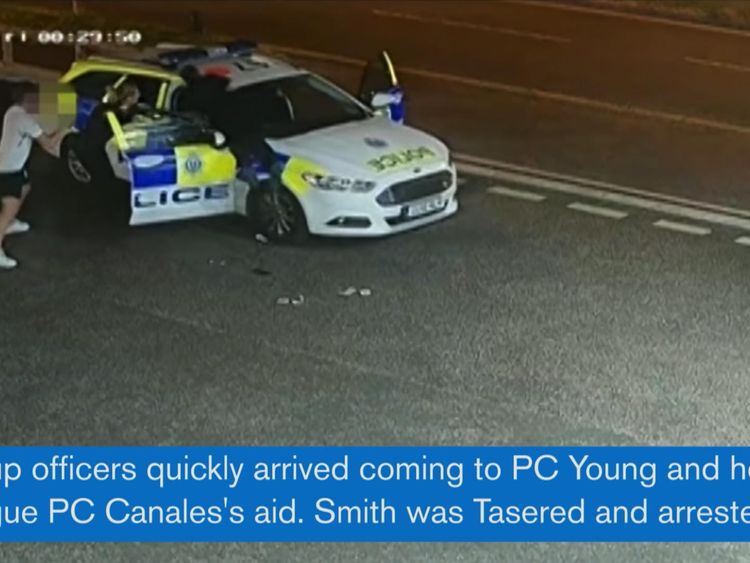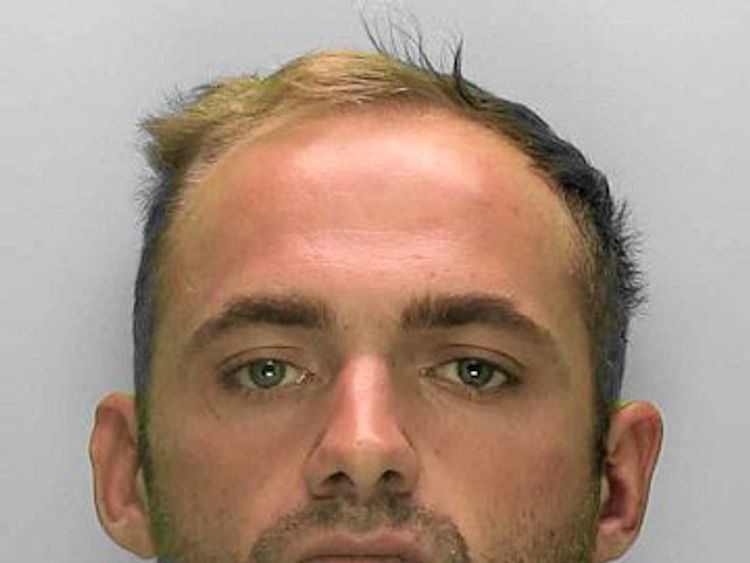 Smith was tasered and arrested, but his accomplice ran away and is yet to be apprehended.
Detective Chief Inspector Justina Beeken commended both the bravery of the officers and members of the public that ran towards the crime as it unfolded.
"Watching the CCTV of Owen Smith attacking our officers is absolutely harrowing, not least due to the ferocity of the attack," she said.
"No officer should be attacked while doing their job and I am thankful that no officers were more seriously hurt."
Smith pleaded guilty on 30 August to assault by beating a police constable, possession of an offensive weapon, robbery and taking a police vehicle without consent.
He was sentenced to 14 years in prison at Hove county court.
Source: Read Full Article