Extra police on London streets after four murders in five days
Metropolitan Police Commander Stuart Cundy said the plan followed a "terrible" few days in the capital – which has seen a total of 118 murders so far this year.
It comes after a Home Office minister said a change in the nature of crime was to blame for a spike in gang-related violence, rather than cuts to police force staffing.
Victoria Atkins said that a government review had revealed "the claim about police numbers isn't supported by the evidence of previous spikes in serious violence".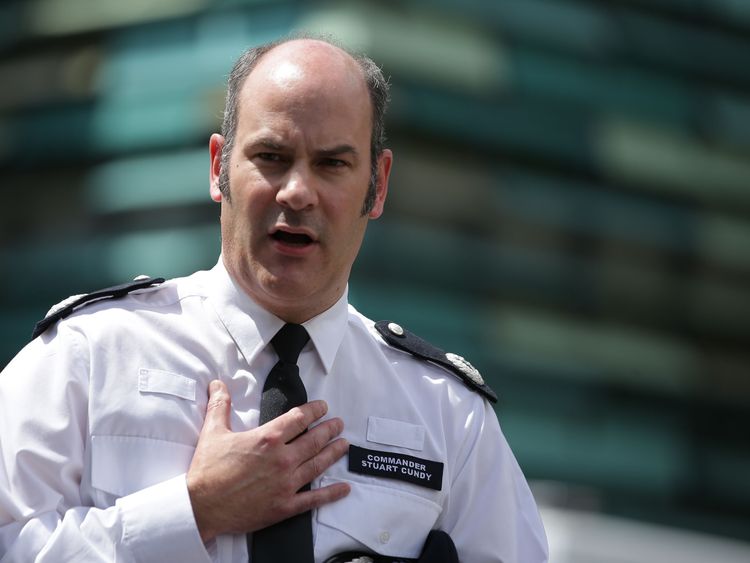 But Sadiq Khan, Mayor of London, said the Home Office's own leaked documents show there is a link between officer numbers declining and crime levels rising.
Announcing the increase in police officers, Mr Cundy said the force's violent crime taskforce carried out more than 21,000 weapons searches since April, seizing hundreds of guns and knives.
He said: "Tragically, we have had four murders since Wednesday of last week, none of them are connected.
"That's four families, four groups of friends and acquaintances, who have all been tragically affected by this senseless violence.
"We have hundreds of additional duty officers on the streets of every single borough. Only together can we bring down the level of violence in London."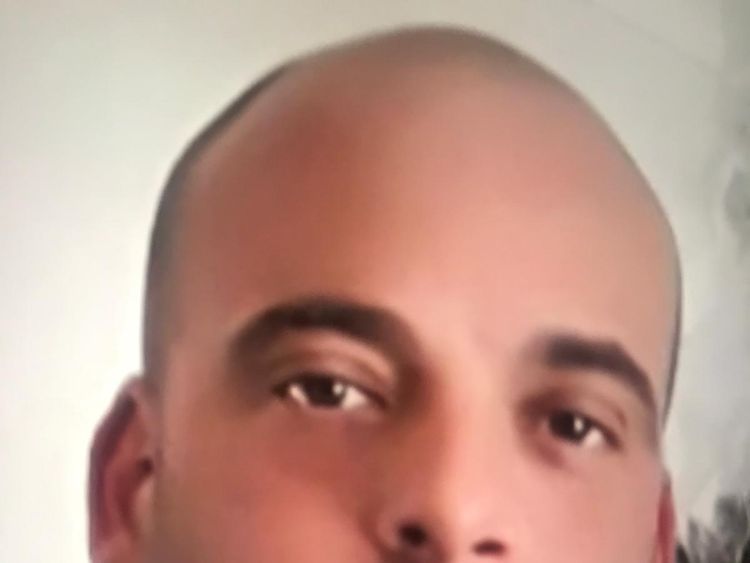 :: Met police chief says violent crime in London has levelled off
He added: "We have had 118 murders in London, they do disproportionately affect young people, but not just teenagers.
"We are working closely with schools, we need to take more knives off the streets, because knife crime is undoubtedly one of the biggest challenges we are facing."
Malcolm Mide-Madariola, 17, was stabbed on Friday outside Clapham South tube station in south London, close to where he studied.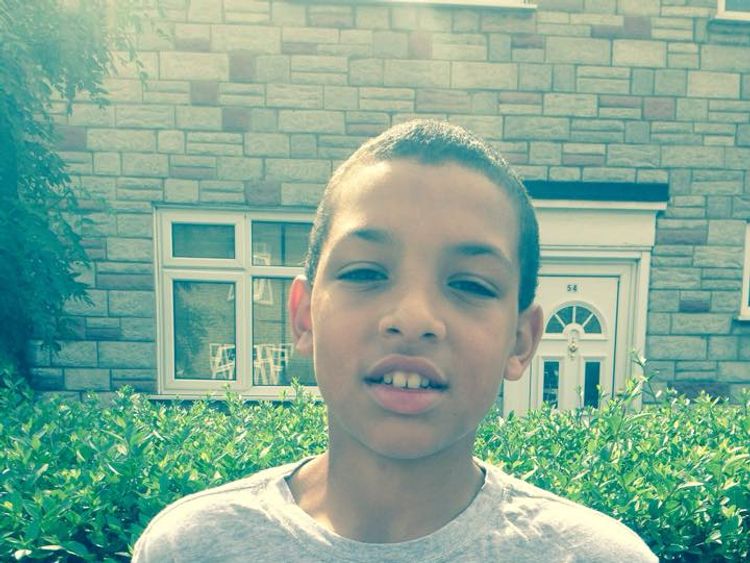 On Thursday, Jay Hughes was killed in Bellingham, south east London, suffering a stab wound to the heart.
On Halloween, 38-year-old Rocky Djelal was stabbed near a park at about lunchtime in Rotherhithe, and died of his injuries.
On Sunday, a man believed to be 22 years old was stabbed in Anerley, south London.
:: Man arrested after two stabbed at Sony HQ in London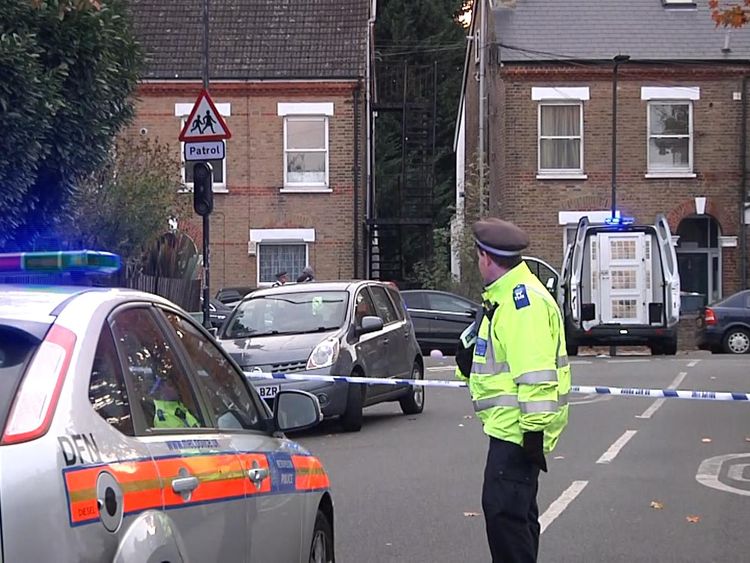 Cressida Dick, Met Police Commissioner, said "stretched" forces would have to prioritise serious violence and drugs gangs over non-criminal acts such as misogyny.
But Ms Atkins played down those comments. She said: "We are all, I think, realising that the nature of crime is changing.
"The levels of violence which doctors are now seeing in A&Es show that incidents which before perhaps wouldn't have resulted in fatalities now are resulting in fatalities.
"Gangs are behind the vast majority of these murders, and the gang leaders are using social media to communicate… using mobile communications in a way that 10 or even five years ago simply wasn't possible.
"We and the police and others have to face up to the reality that criminals are changing their crime types and we have to be able to tackle that."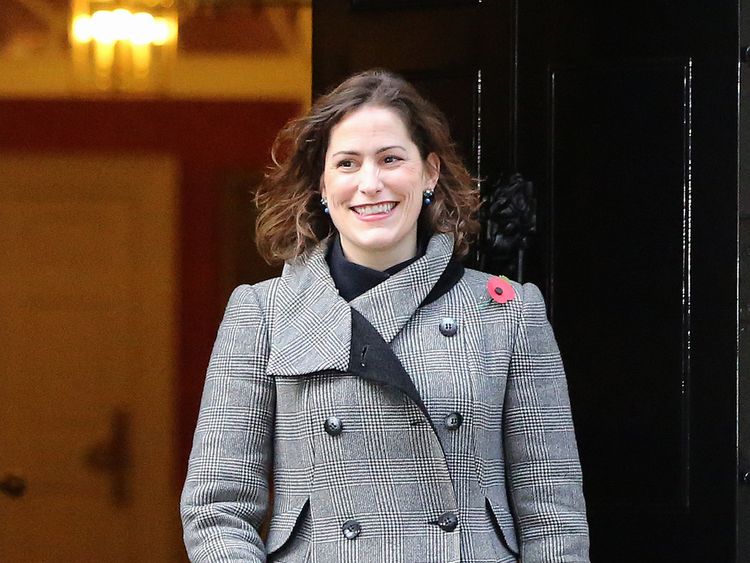 Mr Khan has warned it could take 10 years to make significant progress on violent crime in the capital.
He told the BBC: "The most senior police officers in the country have said it's naive to think there's not a link between cutting police numbers and an increase in violent crime.
"We've got to be more successful in lobbying this government to invest in policing."
Source: Read Full Article