Coronavirus: Loved ones reunite and children begin return to school – despite warnings over lockdown easing
Children are starting to return to school and people are being reunited with loved ones from today, despite warnings it is too soon to start easing lockdown measures further.
The wider easing of measures now in place in England will allow groups of up to six people to meet in public spaces or private gardens, while extremely vulnerable "shielded" people can have more social interaction.
Primary school children in reception, year one and year six will return to class, and car show rooms and outdoor markets are reopening.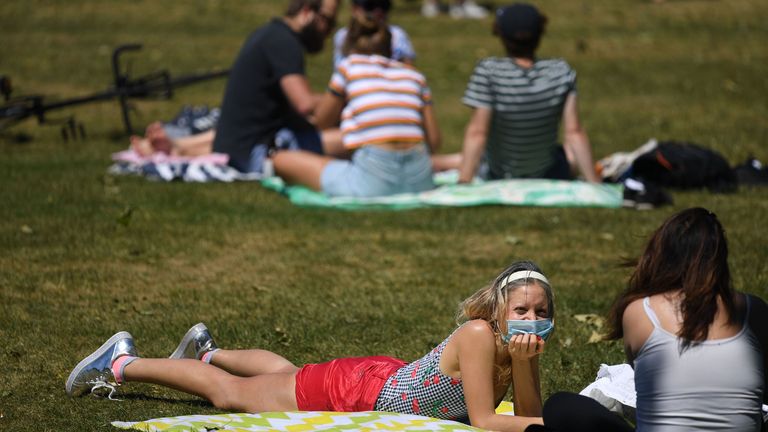 The new rules also mean families and friends will be able to meet up for picnics and barbecues and travel freely around England, as long as they do not stay anywhere overnight that is not their primary home.
The government has stressed it is still vital to stick to social distancing measures, particularly staying two metres apart from anyone outside your household.
But scientists have criticised the further easing of measures, saying it is too much, too soon, and could cause coronavirus infections to rise rapidly again.
Ministers insist the government has met its five tests for easing the lockdown and say the rate of infection, or R value, has been consistently below one.
Over the weekend, many flocked to beaches and parks and there were numerous examples of people failing to follow social distancing measures – including an illegal street party in Hackney attended by "hundreds" of people.
It has prompted members of the Scientific Advisory Group for Emergencies (SAGE) to warn that ministers are taking risks.
Source: Read Full Article