British scientist to feature on new £50 note – but which one?
The public are being asked to submit nominations and can submit their suggestions on the Bank's website until 14 December.
Governor Mark Carney said the figure could come from any field of science, but "I have ruled out economists".
The current £50 note features steam-engine pioneers Matthew Boulton and James Watt.
There is no shortage of individuals to nominate – from physicist Stephen Hawking, who died in March, to Dorothy Hodgkin, who won the Nobel Prize in Chemistry in 1964.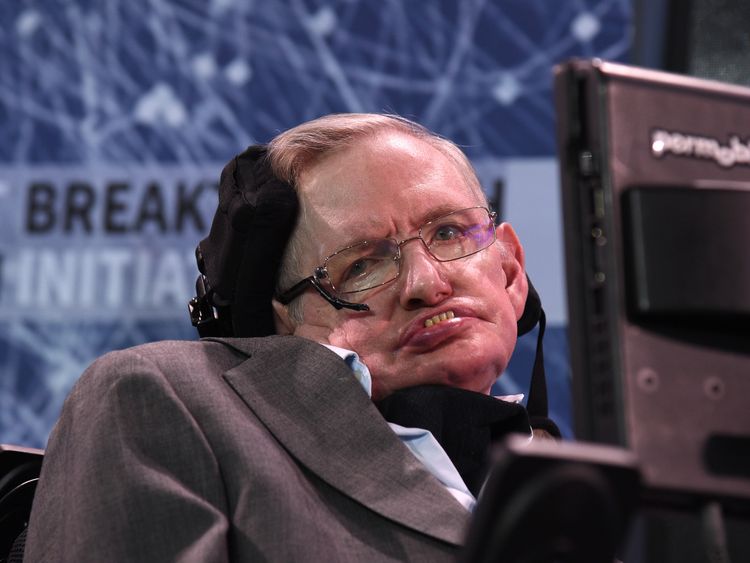 Ada Lovelace, a 19th century mathematician known as the "grandmother of computing", is also an early frontrunner.
Although the bank expects candidates to have been deceased for at least 20 years, it said Hawking would still be eligible and anticipated receiving nominations for him.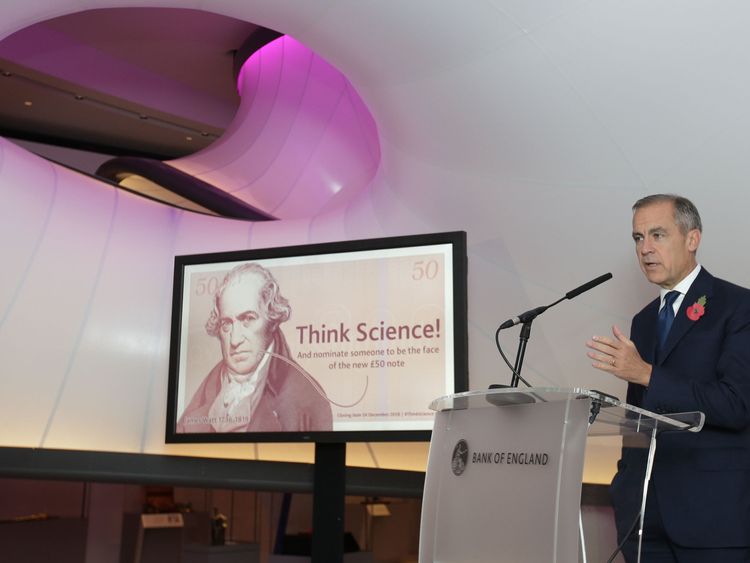 A new £10 note with author Jane Austen went into circulation last year and a £20 note featuring artist JMW Turner will be produced in 2020.
The UK's highest-denomination note is the last to be redesigned and switched from paper to polymer to make them harder to counterfeit.
A committee will create a shortlist from the public's recommendations and Mr Carney will make the final choice next year.
The bank says the individual must be dead, and real – to avoid a repeat of the process that saw the public choose "Boaty McBoatface" for a new research ship.
Source: Read Full Article