Amanda Knox engaged after alien-themed proposal
The criminal justice activist, who was cleared of murdering British student Meredith Kercher in 2015, posted a video of Christopher Robinson's elaborate proposal to the delight of her followers.
Writing with the clip on Instagram, Ms Knox said: "It was just your average Sunday night, when suddenly…"
The video shows the 31-year-old American at home with her poet boyfriend before they are interrupted by a strange noise and a loud crashing sound outside.
They rush out to find a meteorite lodged in the ground, surrounded by purple lights and smoke.
Inside, she discovers a tablet with glowing words written across it – a science-fiction story describing the couple's love.
https://www.instagram.com/p/BqDXSp_g3wh/
It reads: "No other pre-singularity union produced as much cerebral-empathic heat as the joining of Amanda Marie Knox and Christopher Gerald Robinson.
"Known in the parlance of the times as a 'power couple', Knox and Robinson pursued diverse projects of grand ambition. Even as they pursued each other.
"For their love grew exponentially from their initial encounter when Knox reviewed Robinson's debut novel."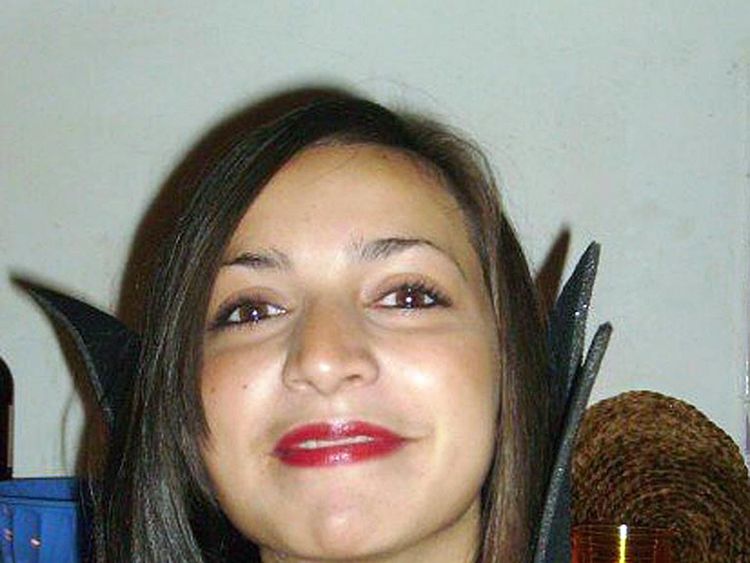 Mr Robinson then says: "I had been thinking about this, but it's already happened in the future.
"It's happening now. I don't have a ring, but I do have a big rock.
"Will you stay with me until the last star in the last galaxy burns out and even after that? Amanda Marie Knox, will you marry me?"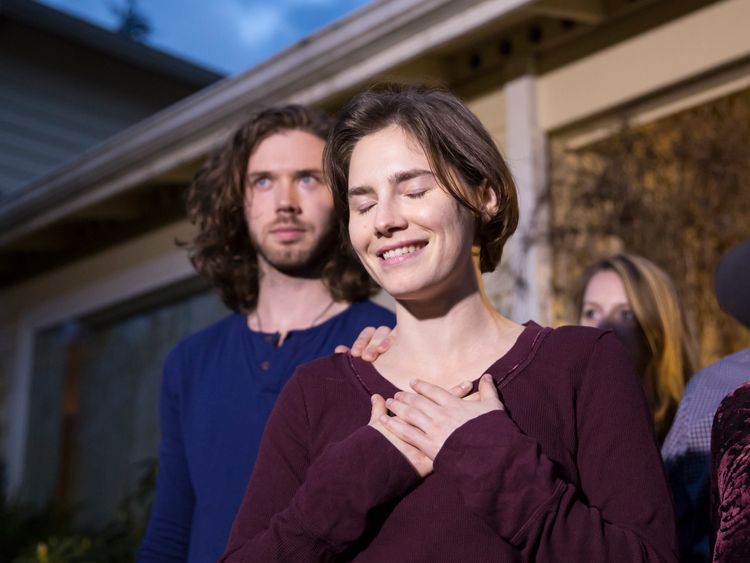 She says "yes" and the couple, who have been together for three years, kiss as dramatic sci-fi music plays in the background.
At the end of the video Mr Robinson explains how he had been planning the proposal for a year and reveals how Ms Knox "doesn't wear rings".
Ms Knox found herself in the public eye in 2009 after she and her boyfriend at the time, Raffaele Sollecito, were found guilty of murdering Ms Kercher, who had her throat slashed and was stabbed 47 times at their flat in Perugia, Italy.
The pair were acquitted in 2011 due to flawed evidence but courts overturned the acquittal in 2014.
However, the Supreme Court definitively overturned the conviction in 2015.
Source: Read Full Article