Sir Richard Branson and Lord Sugar could become ambassadors in UK diplomatic shake-up
Jeremy Hunt will use a speech on Wednesday to encourage new talent to champion British interests overseas and strike deals with other countries after Brexit.
He will also talk reveal efforts to rebuild the UK's diplomatic footprint across the world following decades of contraction.
This includes the creation of 12 new missions and hundreds of new diplomatic posts.
"Our democratic values are arguably under greater threat than at any time since the fall of the Berlin Wall," Mr Hunt will tell the Policy Exchange think-tank in London.
"We must reinvigorate and expand British diplomacy."
The foreign secretary's plan includes widening the net when looking for ambassadors, beyond career civil servants.
"The strength of our network is its professionalism, which has given us what I believe is the finest diplomatic service in the world," Mr Hunt is expected to say.
"But we must never close our eyes to the approaches and skills of other industries."
Only one or two ambassador posts will be opened up to applicants from outside the civil service, but they could include plum jobs in Washington DC and Paris.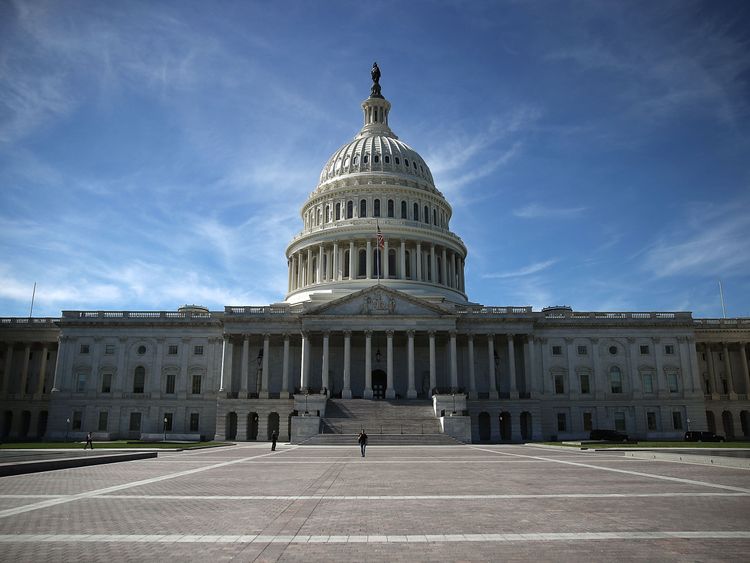 Non-civil servants have been made ambassadors before but they are typically political appointments such as Lord Llewelyn, the UK ambassador to France. He previously served David Cameron's government as Downing Street chief of staff.
Lord Ricketts, a former chief civil servant at the Foreign and Commonwealth Office (FCO), said it would be important that any external candidate recruited under Mr Hunt's plan wins the position after competing for it fairly against career diplomats.
There is also a need to avoid damaging the morale of civil servants by parachuting outsiders into the best foreign jobs, he warned.
"No-one will object to this being done in a small way, more than that and it will send a very bad signal," Lord Ricketts told Sky News.
A senior business figure with experience of working for the British government said hiring external talent into top diplomatic posts was a risky strategy because they would not be familiar with the bureaucracy, even though they would bring a fresh perspective.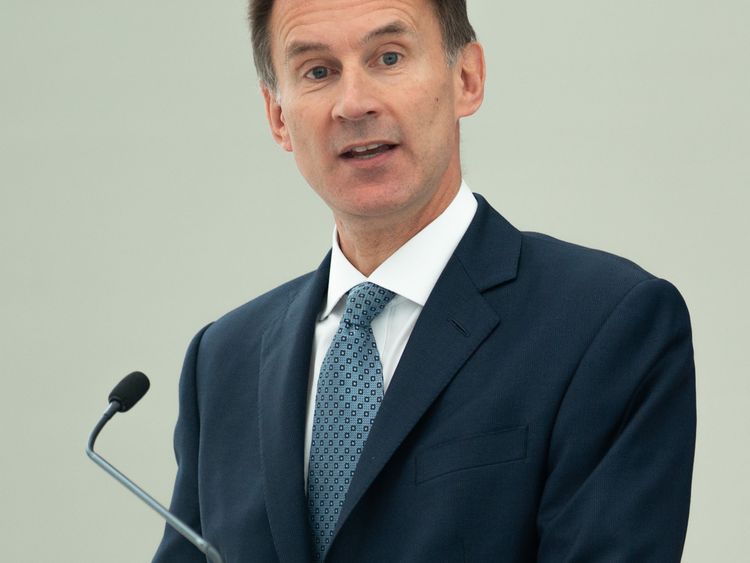 "Without any government experience it could be quite tough because you wouldn't know where to join up all the dots or which buttons to press," the senior figure, who asked to remain anonymous, said.
The move on a small scale reflects the US system that enables a mixture of diplomats and political appointees to serve as ambassadors.
Woody Johnson, the US ambassador to the UK, is a businessman who was nominated by President Donald Trump.
In regrowing the UK's footprint overseas, Mr Hunt will flesh out plans to create 12 new diplomatic missions or sites and hire almost 1,000 additional personnel.
This will include 335 new diplomatic posts overseas, 328 new roles in London, and 329 new locally-engaged staff. There will be a new embassy in Dijibouti and the upgrading of the British office in Chad to a full embassy.
Many of these moves have previously been announced.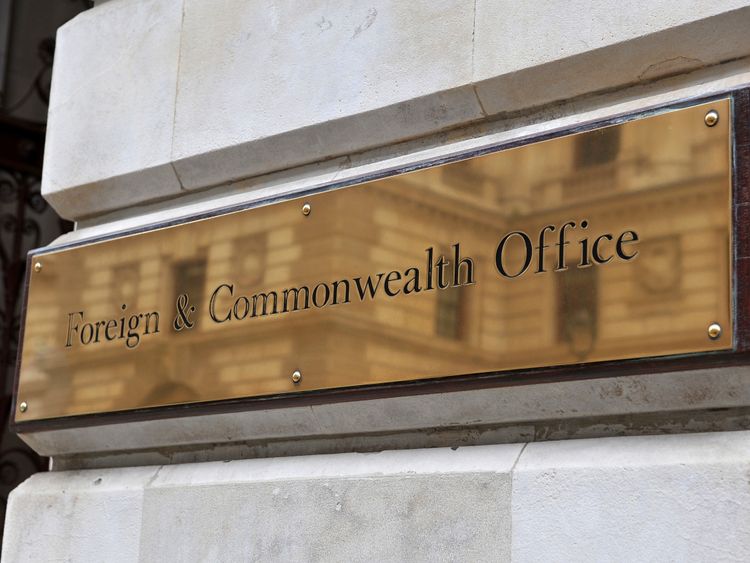 Mr Hunt will say the Foreign Office is investing in linguistic skills. It will double the number of diplomats abroad who speak the local language from 500 to 1,000 – and increase the number of languages taught at the FCO from 50 to 70.
The 20 extra languages will vary from the Central Asian tongues of Kazakh and Kyrgyz, to Shona in Zimbabwe and Gujarati in India.
The foreign secretary will say that the UK's network with countries around the world is underpinned by the shared values of democracy, the rule of law and a belief in free trade.
"When these values are under threat, Britain's role – indeed obligation – is to defend them," he is due to say.
"Which is why to do so, we must become an invisible chain linking the world's democracies."
Source: Read Full Article