US fighter jet crashes into sea off Japan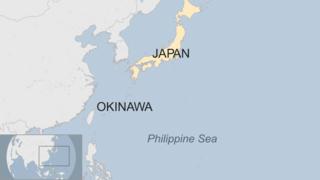 A US Navy fighter jet has crashed in the Philippine Sea, south of the Japanese island of Okinawa.
The F/A-18 Hornet was conducting routine operations when it "experienced a mechanical issue" that forced the two crew to eject, the US 7th Fleet said.
The pair were rescued from the water in good condition and were being evaluated on board the USS Ronald Reagan aircraft carrier, it added.
Okinawa hosts US military bases and thousands of personnel.
Japan's coastguard sent an aircraft to check if there was "any debris or floating oil" as a result of the crash, a spokesperson told the AFP news agency.
This is the second recent incident involving the USS Ronald Reagan. In mid-October a US Navy MH-60 Seahawk helicopter crashed on the flight deck of the carrier, injuring 12 people.
The US 7th Fleet, which stays deployed in the Asia-Pacific region, is made up of at least 50 ships and submarines at any given time, along with 140 aircraft and some 20,000 sailors.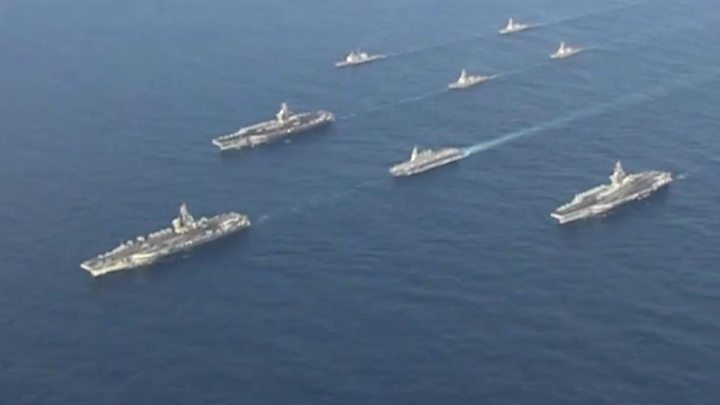 Source: Read Full Article