Who killed Whitey Bulger? Two suspects emerge behind mob boss's killing
The death of the infamous mob boss is being treated as murder.
The career criminal, who inspired Jack Nicholson's character in the 2006 film The Departed, was found dead in his cell at the Hazelton high security prison in West Virginia on Tuesday.
Bulger, 89, was portrayed by Johnny Depp in the 2015 biographical drama Black Mass and once was one of America's most wanted fugitives.
The mob boss was reportedly moved to the Hazelton prison after spending only a week in an Oklahoma jail.
He had been relocated there from a prison in Florida.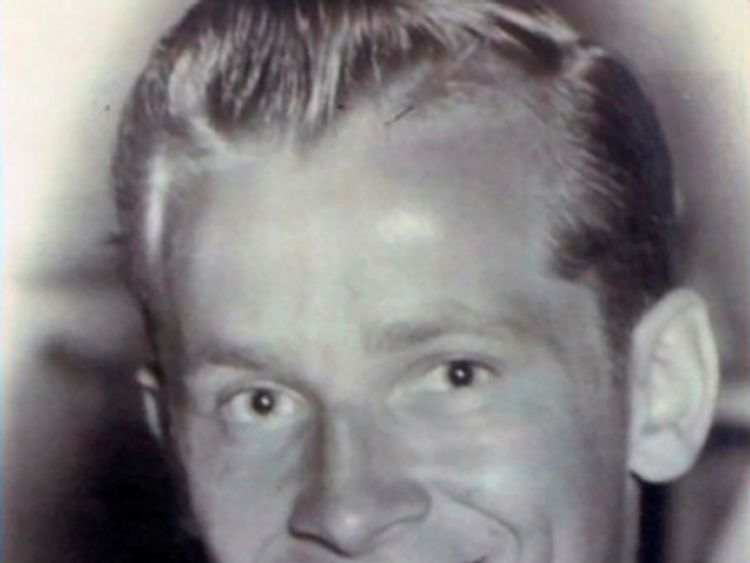 Bulger was said to be "unrecognisable" after he was beaten to death.
A prison employee, who has not been named, said CCTV images show two men entered Bulger's cell less than 24 hours after he arrived at the jail in a wheelchair.
The two main suspects are Fotios "Freddy" Geas and Paul Weadick, who were being detained at the same jail.
A former official has said that Geas and at least one other inmate are believed to have been involved in Bulger's killing.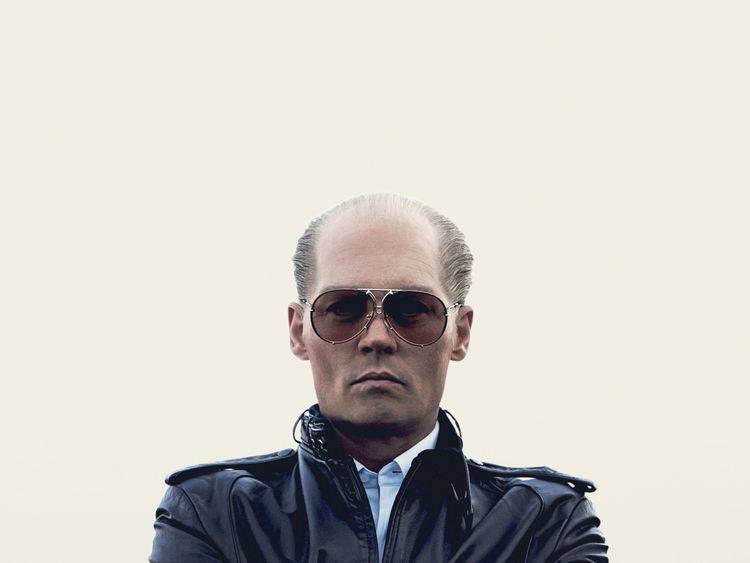 Geas, 51, and his brother were sentenced to life in prison in 2011 for their roles in several violent crimes, including the 2003 killing of Adolfo "Big Al" Bruno, a Genovese crime family boss who was gunned down in a Springfield, Massachusetts, car park.
Private investigator Ted McDonough, who knew Geas, told The Boston Globe: "Freddy hated rats.
"Freddy hated guys who abused women. Whitey was a rat who killed women. It's probably that simple."
The Geas brothers were not established members of the Mafia because they were Greek rather than Italian, but they were close associates of the mob and acted as enforcers.
The other suspect, Weadick, 32, was one of Bulger's underworld rivals and in June 2018 was found guilty, along with Francis "Cadillac Frank" Salemme, of the 1993 murder of Steven DiSarro, a nightclub owner from south Boston.
The pair were both long-time suspects in DiSarro's murder but were not charged until the businessman's remains were discovered in Providence, Rhode Island, in 2016.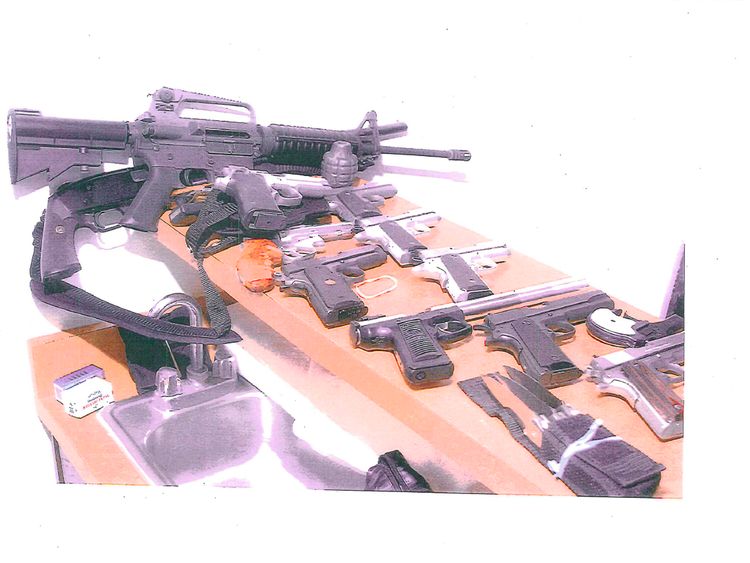 The "star witness" in the case against Weadick and Salemme was Whitey Bulger's right-hand man, Stephen "The Rifleman" Flemmi.
Flemmi said that he walked in on the killing and saw Weadick pinning down DiSarro while Salemme's son, Frankie Boy, strangled him.
Bulger was sentenced to two consecutive life terms plus five years for 11 murders, plus other charges including racketeering.
He was called "Whitey" because of his light blond hair but was said to detest the nickname and preferred being called Jimmy.
The FBI has declined to comment on any possible suspects and has not given the cause of Bulger's death.
Source: Read Full Article