US sanctions 'will fail to bring Iran to its knees'
But the imposition of what US officials describe as their toughest sanctions yet against the oil-rich country will fail to do the job, analysts said.
The sanctions target key drivers of the Iranian economy – oil, shipping and banking.
"Obviously it will have a very negative impact on the economy but it will not bring Iran to its knees," said Mark Fitzpatrick, a leading expert on nuclear issues.
"Iran has faced worst economic situations in the past and it has weathered them," said Mr Fitzpatrick, who heads the non-proliferation and nuclear policy programme at the International Institute for Strategic Studies (IISS).
"It is a resilient country so it will be harmed but not to the point of… crawling back to the United States and asking for new negotiations."
In May, Mr Trump unilaterally pulled the US out of a landmark 2015 agreement with Iran that was hammered out alongside the UK, France, Germany, Russia and China.
It lifted international sanctions in return for restrictions on Tehran's nuclear programme.
The president has been a long-standing critic of the deal, agreed during the Obama administration.
He has accused Iran of using increased oil revenues and other sources of income to fund and arm militant groups in Lebanon, Syria, Iraq and Yemen as well as continue to test and develop ballistic and other potent missiles.
:: Oil, carpets and banks: What are the US sanctions on Iran?
These concerns are shared with allies such as the UK but they do not believe Washington is right to pull out of the deal when Tehran has been complying with its commitments on the nuclear weapons front.
By going it alone, the impact of the US move will have less of an effect, according to Dr Beyza Unal, a senior research fellow at the Chatham House think tank.
She pointed to a plan – yet to materialise in reality – by the European Union to set up a special system that would enable companies to trade with Iran despite the US sanctions.
In addition, the US has given temporary exemptions to eight major importers of Iranian oil to avoid a sudden sharp spike in oil prices.
:: Lamont: US sanctions aimed at regime change in Iran
The move, however, means that Iran will still be able to make money legally on the international oil market as well as through the black market.
"These two issues are really important," Dr Unal said.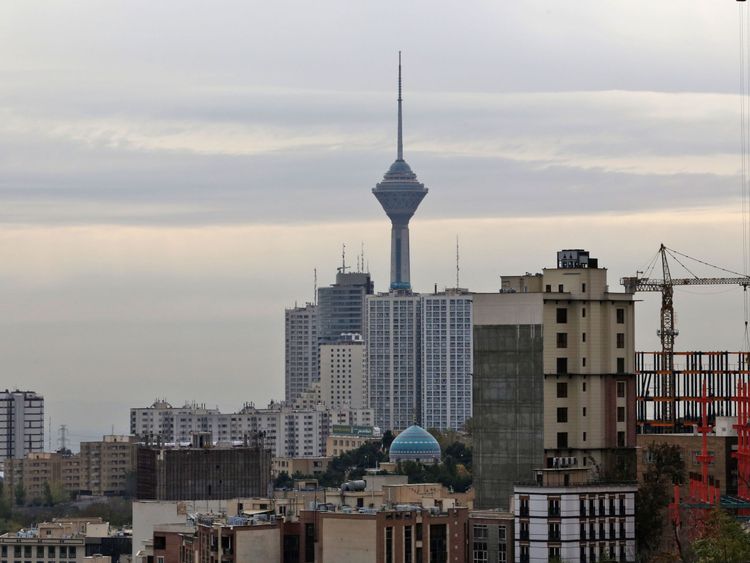 She said there was still a chance of a Kim Jong Un-style thawing of relations between Mr Trump and Iran's Ayatollah Ali Khamenei if Tehran makes a concession, such as pledging not to use ballistic missiles outside its territory, and the US makes a reciprocal gesture.
"Then maybe there would be a platform for these two countries to talk," the expert said.
Mr Fitzpatrick said Iran could survive under the US sanctions – described by US officials as a policy of "maximum, unprecedented economic pressure"'.
"The status quo will continue," he predicted.
Source: Read Full Article