Trump wants to change government rules so his hair can stay 'perfect'
The Trump administration wants to change the rules around showerheads and water pressure in order to keep the president's hair "perfect".
It has proposed changes to increase the amount of water that can pass through showerheads after a 1992 ruling restricted the flow to 2.5 gallons a minute.
The proposals come after the most powerful man in the world complained in July: "You take a shower, the water doesn't come out. You want to wash your hands, the water doesn't come out. So what do you do? You just stand there longer or you take a shower longer?
"Because my hair – I don't know about you, but it has to be perfect. Perfect."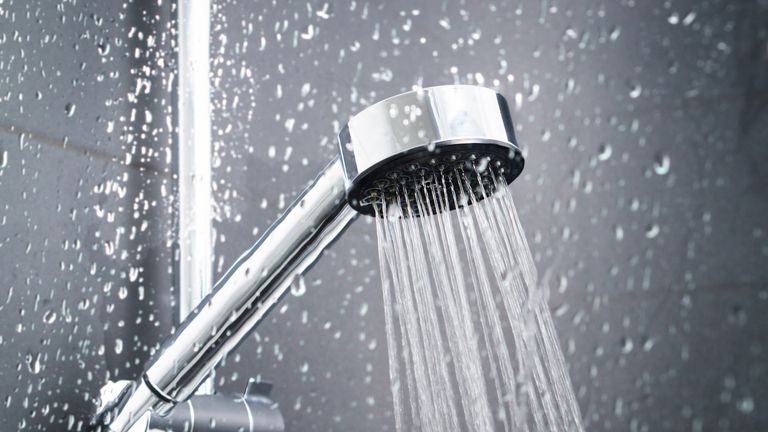 As newer shower fixtures came out, sporting multiple nozzles, the Obama administration said that restrictions would remain as they are, with the 2.5 gallons per minute being spread across the whole fixture.
Mr Trump's new proposals would allow 2.5 gallons could flow through each nozzle, which could mean 10 to 15 gallons of water flowing through showerheads every minute – dramatically increasing water consumption.
Consumer and conservation groups are not happy, and warn that loosening a 28-year-old law that includes appliance standards is silly, wasteful, and unnecessary – particularly as the US is going through a two-decade-long drought.
There has been no public call for change, according to Andrew deLaski, executive director of the energy conservation group Appliance Standards Awareness Project, who added: "Frankly it's silly.
"The country faces serious problems. We've got a pandemic, serious long-term drought throughout much of the West. We've got global climate change. Showerheads aren't one of our problems."
Source: Read Full Article