Pipe bomb suspect chatted with cops weeks before arrest
The video from September shows police in Boca Raton, Florida, finding Sayoc asleep in his van, which was covered with political stickers.
He had been parked at a gym and told officers he was resting after his shift and before working out.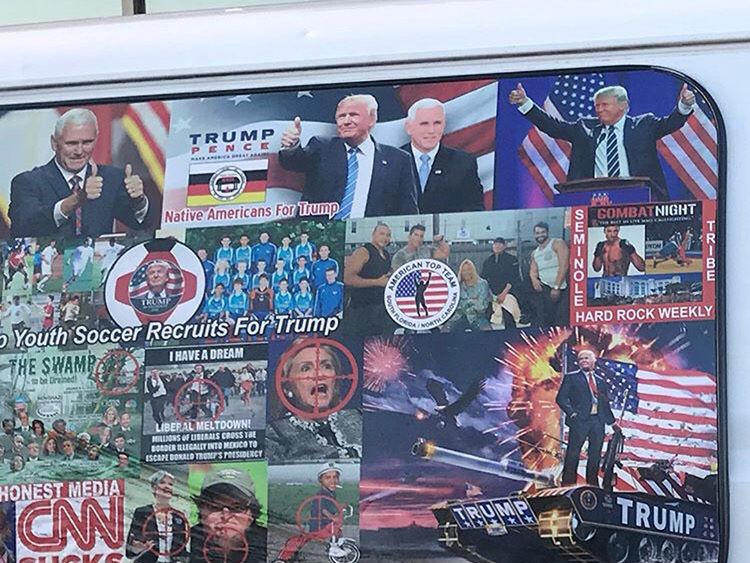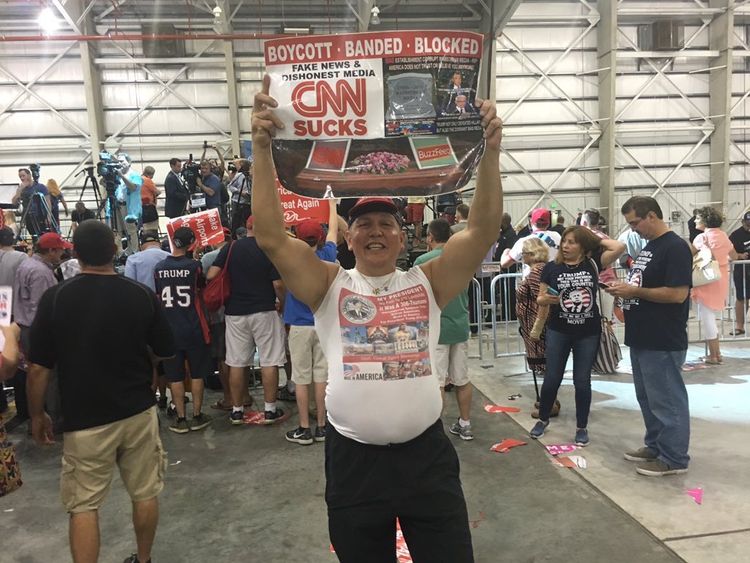 The officers speak with Sayoc for some minutes and he seems cooperative, telling them about his work pattern and agreeing when one of them tell him he needs to sleep more.
They also asked him if he was a fan of US president Donald Trump, having seen the stickers on his van. He replied that he was.
Sayoc is currently in police custody accused of posting 15 pipe bombs to people including former presidential candidate Hillary Clinton and former president Barack Obama.
The amateur bodybuilder and former stripper, 56, appeared in a Florida court on Friday, where he agreed to be transferred to New York to face five federal charges in connection with the bombs.
Prosecutors said that Sayoc started planning the attacks in July and that he is likely to face more charges.
They said there is DNA linking him to 10 of the devices and fingerprints on two of them.
Sayoc's defence lawyer said the prosecution evidence was "flimsy" and that the DNA and fingerprints would not hold up in court.
Other evidence for the prosecution includes online searches on Sayoc's laptop and mobile phone for addresses and photos of intended targets, including former vice president Joe Biden, California senator Kamala Harris and New Jersey senator Cory Booker. Packages were also mailed to cable broadcaster CNN in New York and Atlanta.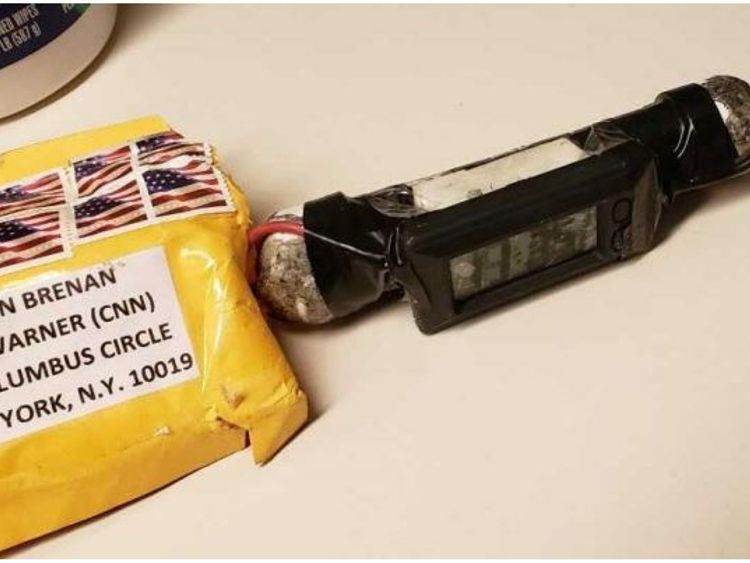 There were no injuries but investigators have said that at least some of the bombs could have caused great harm and Sayoc faces nearly 50 years in jail if convicted.
Meanwhile, the FBI said on Friday that it had found a suspicious package the previous night addressed to California billionaire Tom Steyer.
Mr Steyer has called for Donald Trump to be impeached, describing him as "dangerous" and "dishonest".
It was the second suspicious package sent to Mr Steyer in recent weeks and he said in a statement that he was thankful both were intercepted.
Source: Read Full Article