NHS investigating 'issues' as some users unable to access COVID pass on app and website
The NHS app and website experienced an outage on Wednesday afternoon, with users unable to access their digital COVID vaccine passes, NHS Digital said.
Panicked NHS app users with imminent travel plans reacted to the COVID pass outage on Twitter – with some fearing they could miss flights.
An NHS COVID Pass shows proof of a coronavirus vaccination as well as test results.
'Potent' variant-beating antibody discovered – COVID latest
NHS Digital confirmed the service had been restored just after 4pm.
People travelling abroad or attending events and venues in England may be asked for proof of their COVID-19 status.
Social media users replied saying they were due to travel today and asked for advice.
"Is there any estimation of how long the fix will take? Due to travel in 4 hours time, but won't be if the app isn't working again," one person tweeted.
Another Twitter user said he had missed his flight due to the problem.
While someone else replied: "Not good. Flying in the morning. Need pass. Stressful."
The service seems to be intermittent with some people able to download their passes if they keep trying.
Earlier this month, Scotland's newly launched vaccine passport app was also hit by technical problems, meaning people are unable to register their details on it.
People attending large events and nightclubs in Scotland now need to show proof using the app that they have had two doses of vaccine before they are allowed in, but just hours after the app's launch, social media users said they were unable to register on it.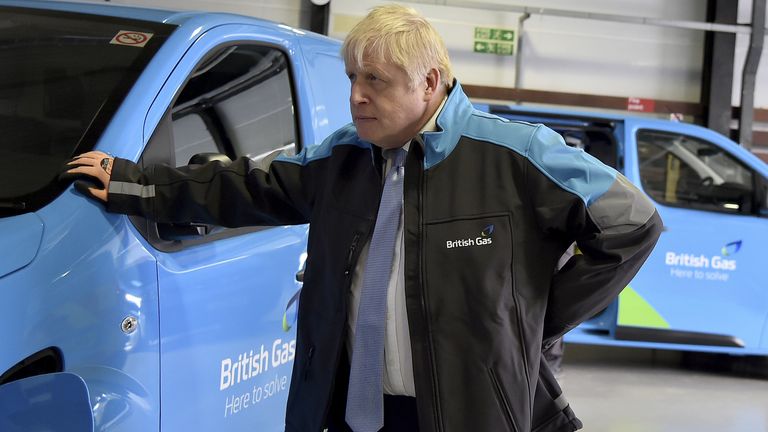 Last month, Boris Johnson said the government wants to avoid the introduction of COVID vaccine passports in England "if we possibly can", but added they would be an option to be kept "in reserve".
Source: Read Full Article