Man charged over Halloween knife attack murder in Bromley
The men have been charged in connection to the stabbing of 38-year-old Rocky Djelal.
Stephen O'Rourke, 46, of Grosvenor Park, Southwark, was charged with murder on Saturday.
Jason O'Rourke, 34, of Foundry Close, Southwark, was charged with assisting an offender.
Both of the men have been remanded in custody and are due to appear at Croydon Magistrates' Court on Monday.
The victim, Mr Djelal, died from a stab wound following in Southwak Park, Rotherhithe, on 31 October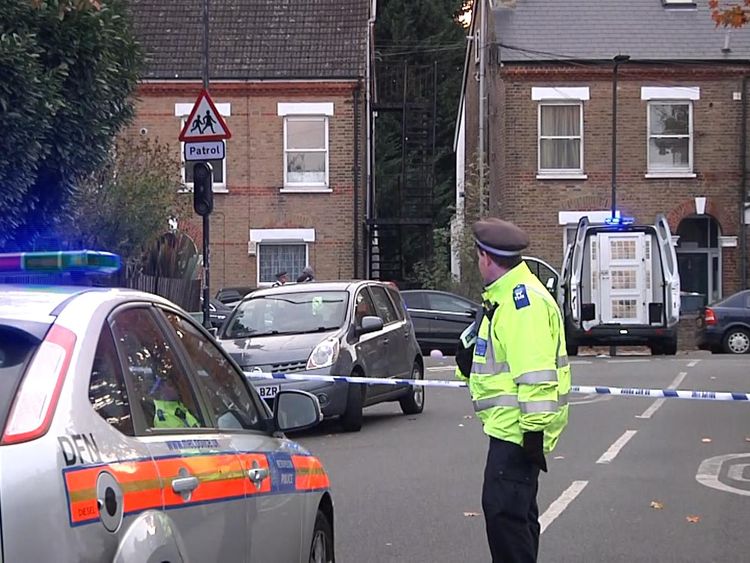 He had been attacked around lunchtime in the park near a children's playground and a school.
Following the incident, his family issued a statement thanking those who had attempted to rush to help Mr Djelal.
It said: "We are absolutely grief-stricken. We have lost our boy, our son who we adored.
"A father who was idolised by his daughter, a brother who was loved dearly and an uncle, nephew and friend who was loved and respected.
"Anyone who really knew you knows you have a heart of gold and you'd do anything to help those you love."
Mr Djelal had previously received convictions for violence and had himself recently been released from prison.
Source: Read Full Article