CCTV shows 'horrified' pedestrian shoved in front of London taxi
The images show the victim being pushed into the road, with the suspect having followed him after they brushed shoulders and exchanged words while walking along New Bridge Street at around 8am on 23 July.
Detectives investigating the incident are yet to identify the man responsible and are hoping that the startling video will prompt witnesses to come forward.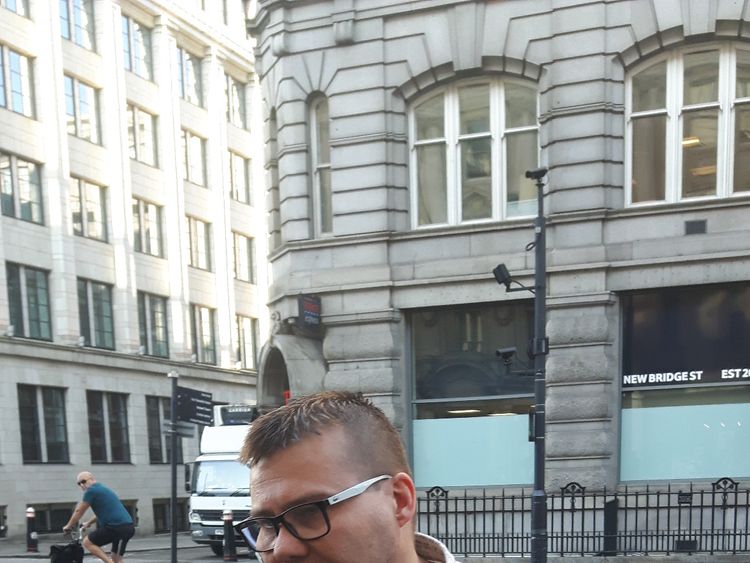 "We would like to speak to anyone who witnessed this incident in July or who may know the man in the photograph," said a spokesman for the force.
"The quick thinking actions of the taxi driver undoubtedly prevented this incident having much more severe consequences for the victim. However, he is still naturally shocked and horrified by what happened to him."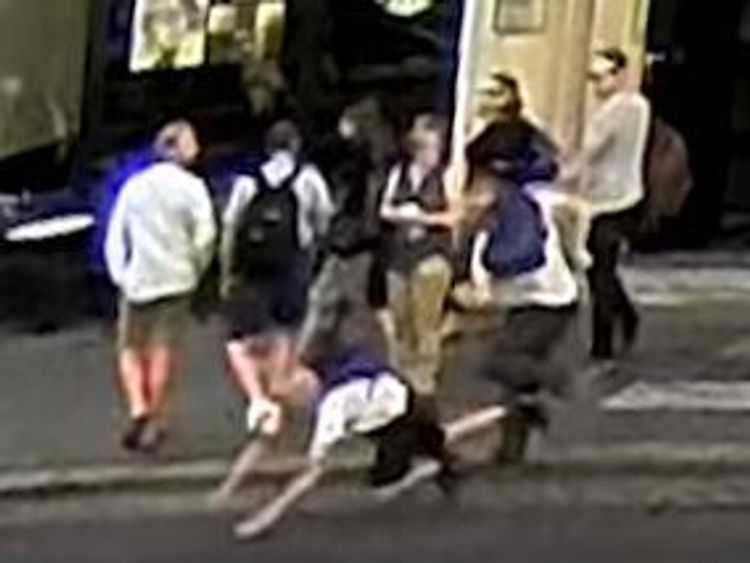 Members of the public assisted the victim following the incident, which left him with grazes to his hands and arms.
One of those who saw it unfold took a picture of the suspect, which has also been released by police.
:: Anyone with information should call police on 0207 601 2999. Alternatively, contact Crimestoppers anonymously on 0800 555 111 or at crimestoppers-uk.org
Source: Read Full Article